Welcome to St Patrick's website.
Our motto Living, Loving, and Learning in Christ underpins all we strive to achieve within our school community. We lay the foundation for the future by providing our children with many opportunities in which to learn, grow and succeed.
St Patrick's was founded on the charism of the Brigidine Order of strength and kindliness, goodwill and commitment, a charism we continue today.
Our community comprises of approximately 280 wonderful students and 33 dedicated staff. Our students are the centre of all we do, as we strive to provide contemporary engaging learning opportunities that challenge us all as active learners.
St Patrick's is a child-safe school with an atmosphere of respect, encouragement, and positive relationships between staff, students, and families.
I invite you to further explore our website to discover more about our wonderful school.
Mrs. Gabrielle Downie
Principal St Patrick's Wangaratta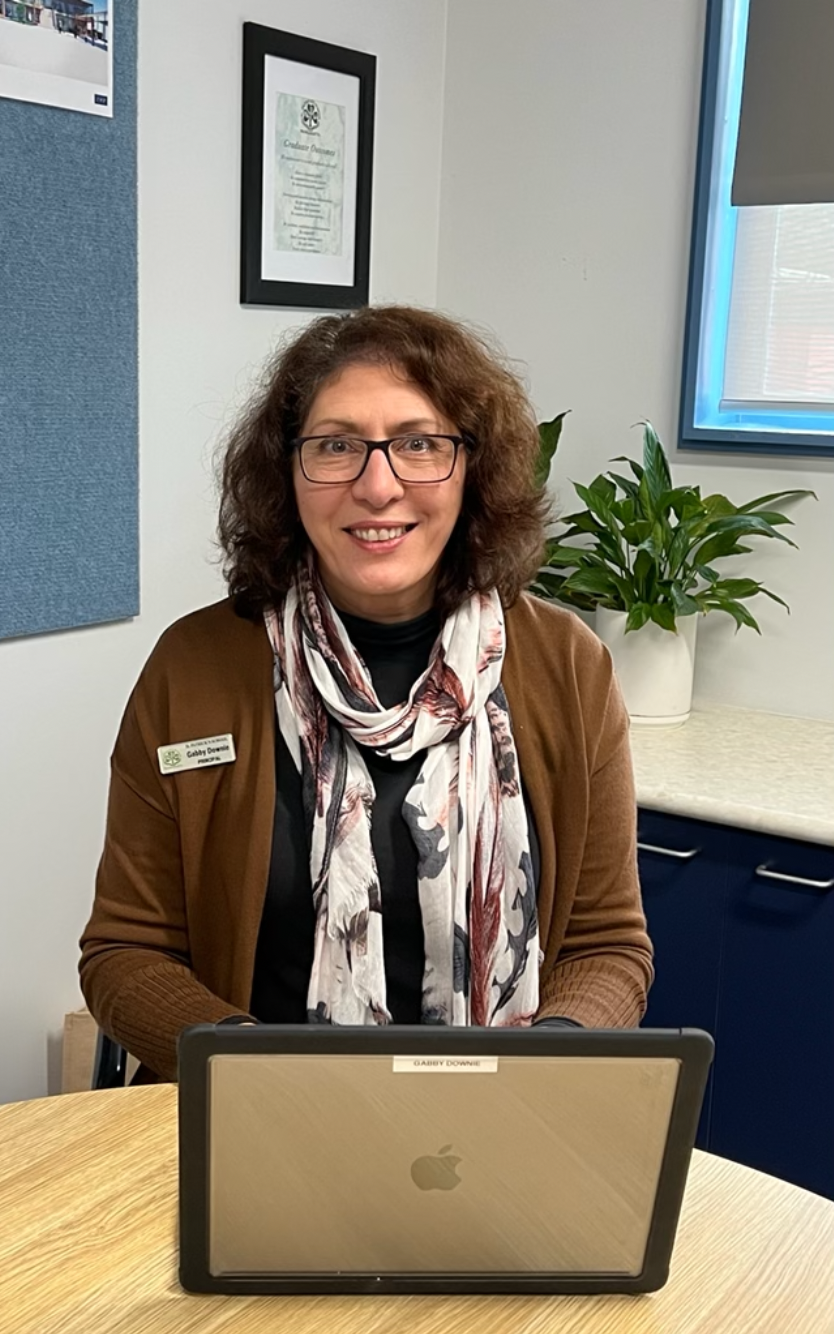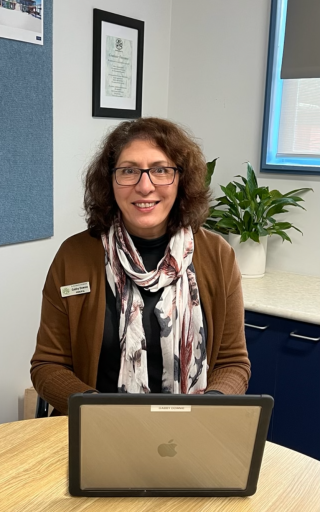 Acknowledgment of Country
St Patrick's Primary School would like to acknowledge the Traditional Custodians of the Yorta Yorta Nation on which our school is situated.
St Patrick's Primary School is committed to the safety, participation and empowerment of all children.
Child Safe Statement
The care, safety and wellbeing of children and young people is a central and fundamental responsibility of Catholic education in the Sandhurst Diocese.
Catholic school communities place the highest priority on the care, wellbeing and protection of children and young people. Founded in Christ and sustained by faith, Catholic schools seek to fulfil their mission of enabling each student to come into the fullness of their own humanity. This includes promoting the inherent dignity of children and young people, and their fundamental right to be respected, nurtured and safeguarded by all.
Catholic Education Sandhurst is committed to the wellbeing and protection of all children and complying with Ministerial Order No. 870: Child Safe Standards – Managing the Risk of Child Abuse in Schools, and following the Victorian Child Safe Standards.
Supporting an absolute commitment to child safety, Catholic Education Sandhurst continues to work closely with the Victorian Registration and Qualifications Authority (VRQA), the Department of Education and Training (DET), and the Department of Health and Human Services (DHHS) to improve child protection through the promotion and implementation of the Victorian compulsory minimum Child Safe Standards and other relevant legislative obligations emanating from recommendations associated with the:
Royal Commission into Institutional Responses to Child Sexual Abuse
Victorian Parliamentary Inquiry into the Handling of Child Abuse by Religious and Other Organisations which culminated in the report titled Betrayal of Trust.